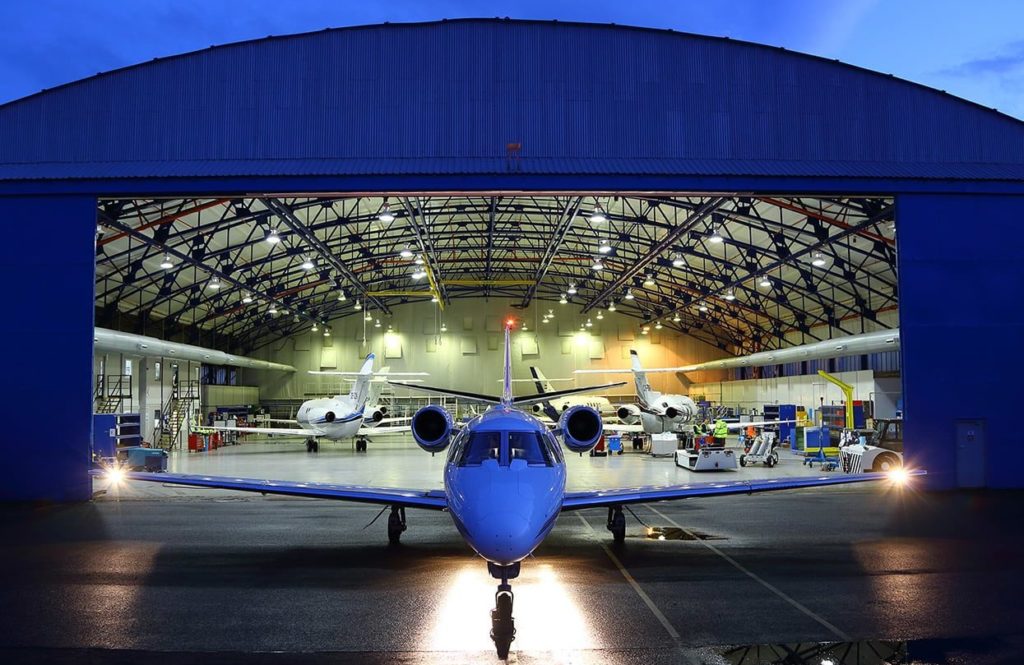 Aerocare Aviation Services Limited (AASL), the leading MRO Part 145 provider, interiors and paint specialist for multiple business aircraft platforms is trading as part of the Complete Aircraft Group (CAG), a leading UK independent specialist provider of quality aviation solutions, including the supply of aircraft tooling, parts, and components to airlines worldwide.
This acquisition was formally ratified in September 2021 under a hitherto terms of agreement in June 2022. The purchase cements CAG's move into business aircraft support. Aerocare International Limited which is an entirely separate legal entity, did not form part of the acquisition.
The Aerocare Aviation Services Limited name remains unchanged.
CAG supports global airlines, leading MROs, original equipment manufacturers (OEMs) and other aviation related organisations to source and deliver reliable aviation solutions across the world.
As part of a recently appointed new management team, Peter Mankelow, Aerocare's Managing Director and Craig Radford, Head of Sales and Business Development are continuing to explore exciting new business opportunities and collaborative partnerships to develop the business capabilities.
Should you have any questions regarding this acquisition, please feel free to contact Peter Mankelow: [email protected] or Craig Radford: [email protected].