Services
Maintenance
Our approved EASA 145 maintenance facilities carry out base and line maintenance repair, structural repairs and AOG support.
At Aerocare Aviation Services we provide specialist services in maintenance, repair, overhaul and modifications to meet our corporate and private customer's needs.
Aircraft Types Include:
Hawker 750/800XP/850XP/900XP
Bae 125/Hawker 800 & 1000
Beechjet 400/400A/Hawker 400XP & Nextant 400XTi
Beechcraft King Air C90, B200 & B300
Citation 560XL/XLS Series Aircraft
Embraer Phenom 300
Learjet 45 / 75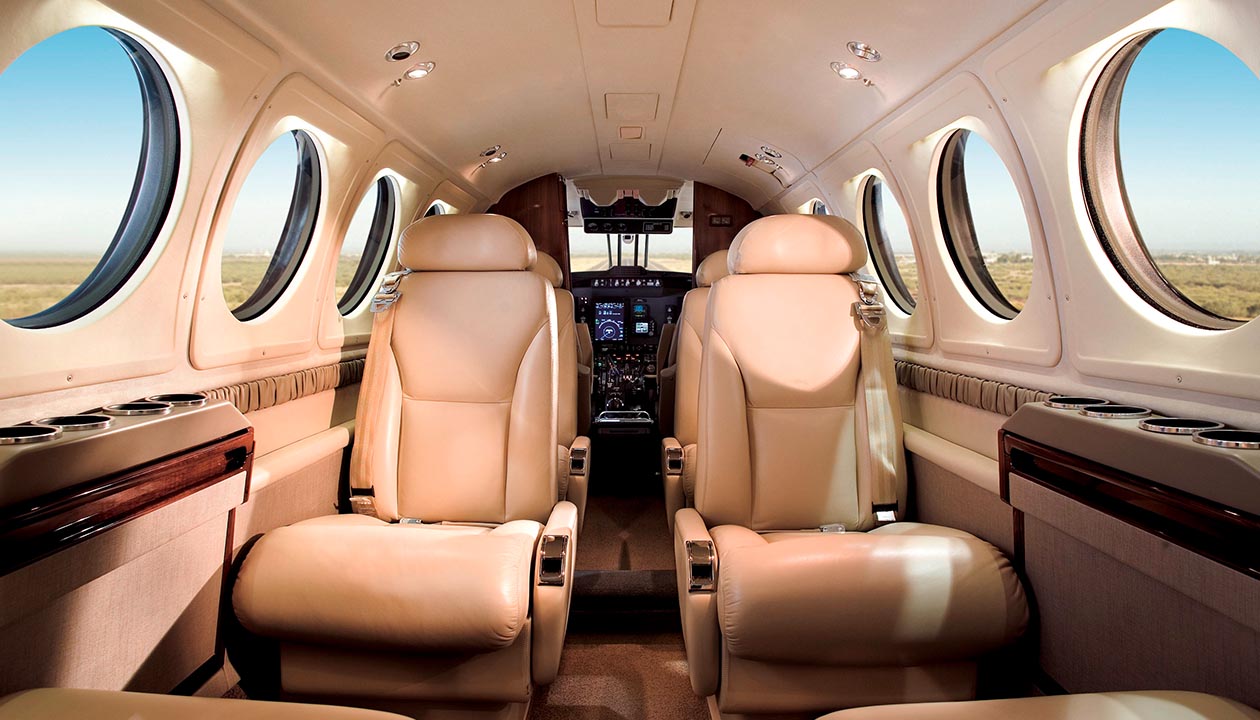 Services - Maintenance
Structural Repairs
Aerocare AS has the capability and experience in performing all structural repair work, structural modification and maintaining a Corrosion Prevention and Control Programme (CPCP) on our customers' aircraft with particular expertise on the Hawker 800/800XP series aircraft.
Aerocare AS has also formed a strong partnership with an EASA Part 21J Design Organisation approved to provide engineering services for EASA supplemental type certificates (STC) application, minor design changes, modification and repair to structures, electrical systems, cabin interiors and installation of avionic equipment for aircraft role change solutions.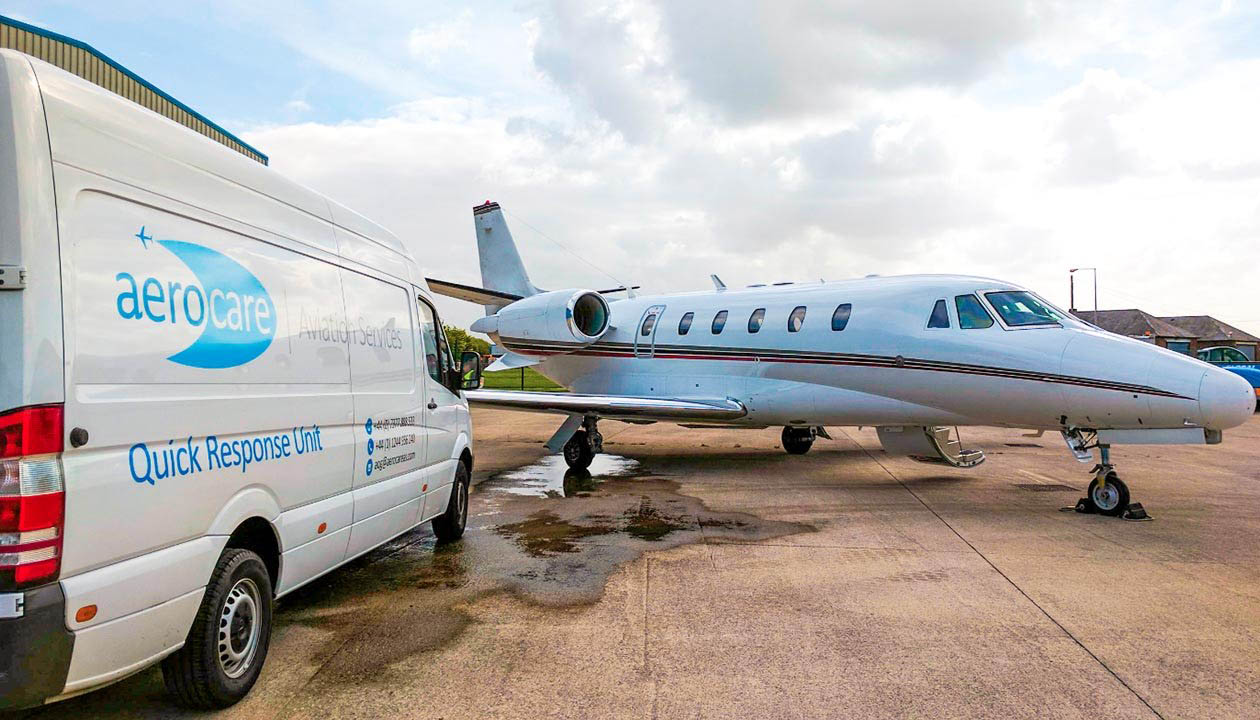 Services - Maintenance
Aircraft on Ground (AOG) Support
AOG and line maintenance support is available to our customers throughout the EMEA region and beyond.
Our dedicated engineers, working to a "Rapid Response" maxim, will provide technical services, diagnostic support and component replacement to recover your aircraft to a flight ready status. Within the UK and Europe a fully equipped AOG response vehicle can be deployed providing maintenance, servicing and logistic support.
Aerocare Aviation Services has a dedicated hotline ready to assist you with any AOG support throughout the EMEA (Europe, Middle East, Africa) region 7 days a week. The team take great pride in returning your aircraft to a serviceable condition quickly, with the minimum of fuss ensuring as little disruption to your schedule as possible.
We can provide support at any UK airport, on demand, with our vehicle response unit for the simplest of requirements, including nitrogen/oxygen servicing.