Aerocare Aviation Services Ltd
An established EASA Part-145 and Part-M MRO provider with facilities based in Chester, UK.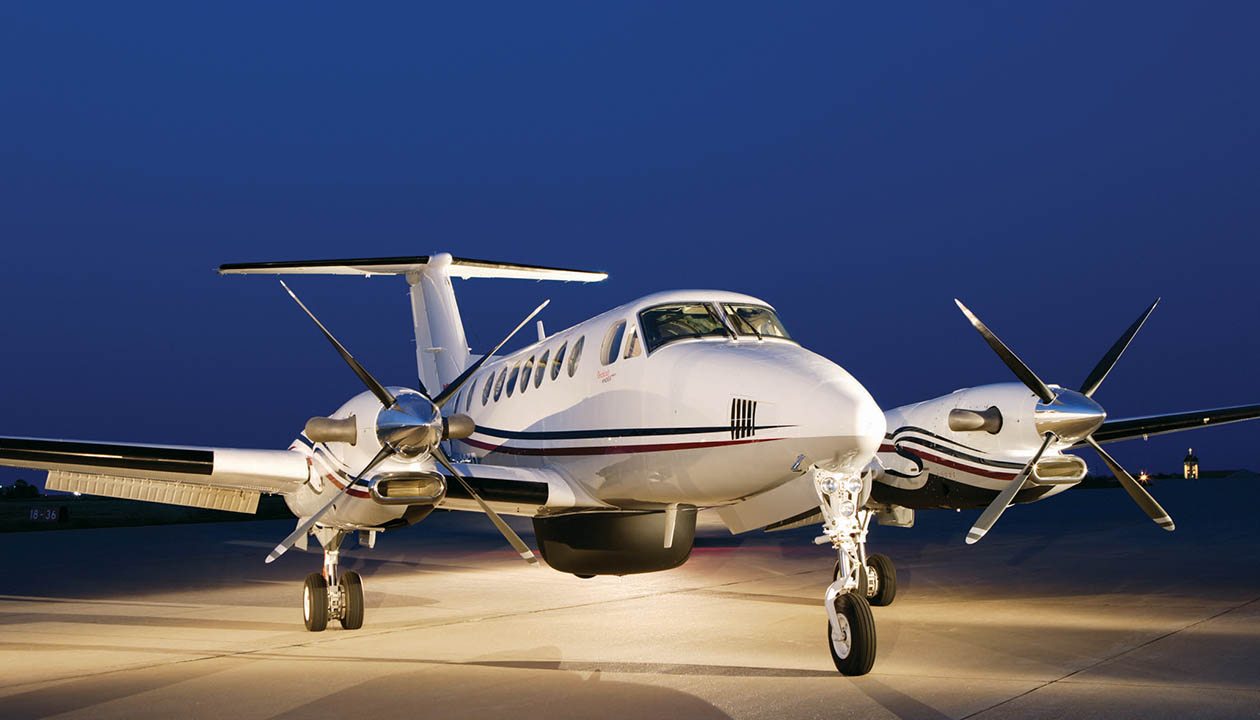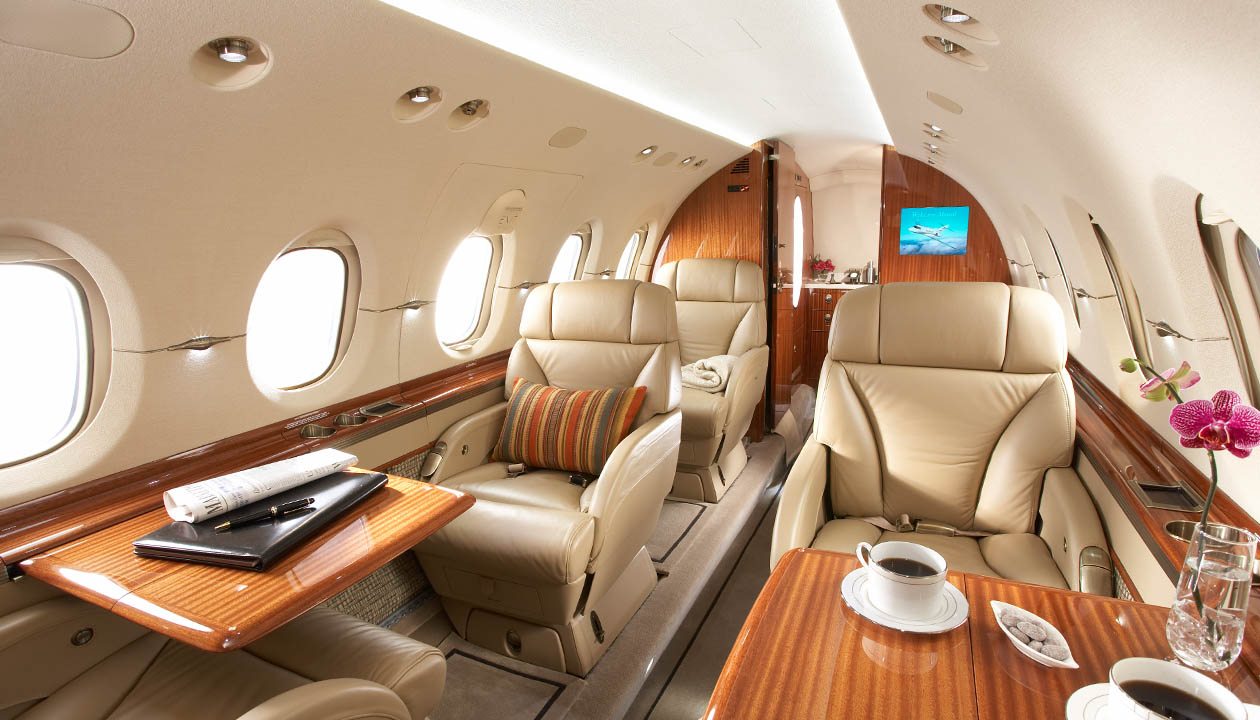 Services
AOG
AOG and line maintenance support is available to our customers throughout the EMEA region and beyond.
Contact our AOG team
Services
Aviation Services Paint Shop
Our paint shop is one of the most modern, cost-effective and state-of-the-art facilities currently available and is capable of accepting fixed-wing and rotary platforms up to 21m wingspan.
The facility already supports fleets of aircraft on behalf of two major European operators. It meets all current and pending environmental regulations and standards, and undertakes all scales of work, from factory paint schemes and custom designs down to simple touch-ups and registration number changes.
Latest Press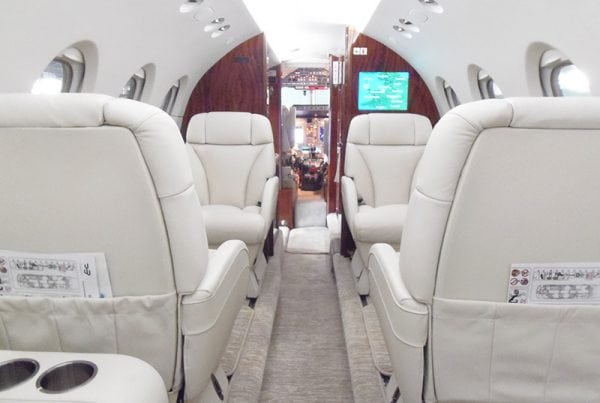 Is your aircraft ready for June 2020? If you don't have ADS-B equipped by that date you will be grounded. Both Rockwell and Honeywell are advising that as the deadline…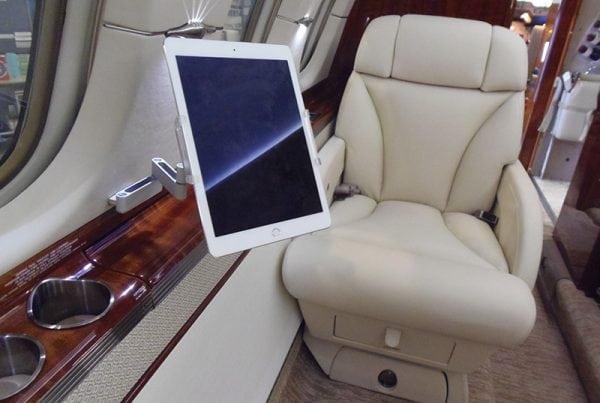 Plush interiors aren't just for VIPs and business aircraft. Aerocare's lean approach allows us to offer affordable interiors for small aircraft too, even in the GA community as this recent…
Approved Dealers & Suppliers to: