Aerocare Aviation Services Ltd. Is an established Part-145 provider with facilities based in Chester, UK.
Aerocare is part of Complete Aircraft Group (CAG), a leading UK independent specialist provider of quality aviation solutions, including the supply of aircraft tooling, parts, and components to airlines worldwide.
Our highly skilled and professional team have an unrivalled in-house capability, providing maintenance and repair, modifications, interior refurbishment, aircraft paint and electrical component manufacture.
Our reliable and experienced engineers provide an exceptional quality of service and excellent support services both at base, and through our dedicated and professional AOG rapid response team.
Our approved EASA 145 maintenance facilities carry out base and line maintenance repair, structural repairs and AOG support.
We have the capability and experience in performing all structural repair work, structural modification and maintaining a Corrosion Prevention and Control Programme (CPCP) on our customers' aircraft.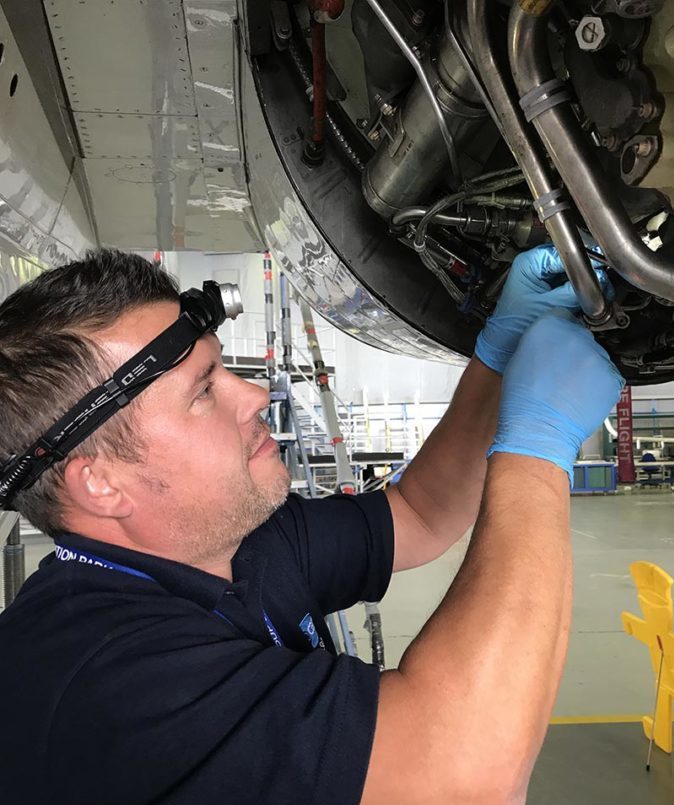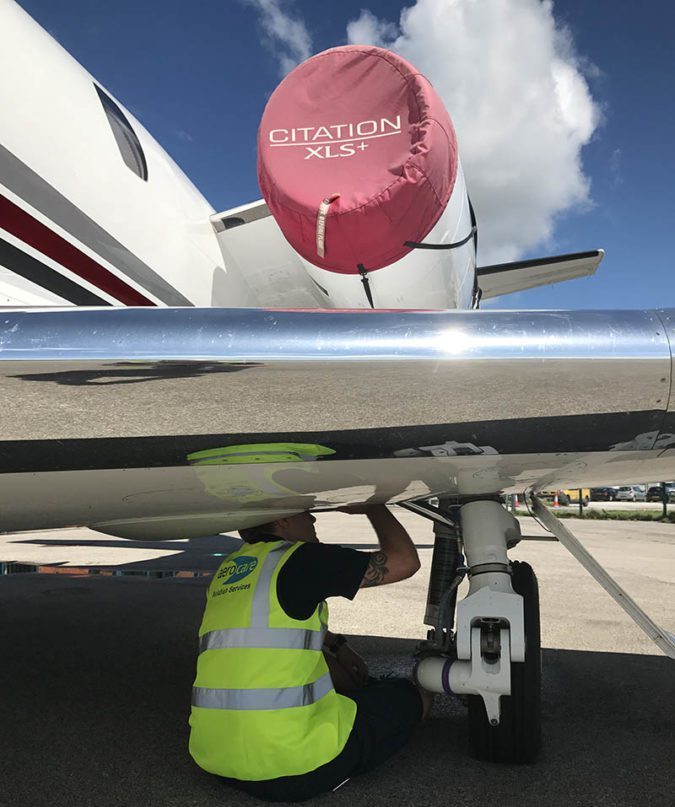 Aerocare Aviation Services Ltd. is part of Complete Aircraft Group