Services
Interior Refurbishment
With extensive in house capabilities and experienced trim team, we pride ourselves on being able to offer total interior solutions.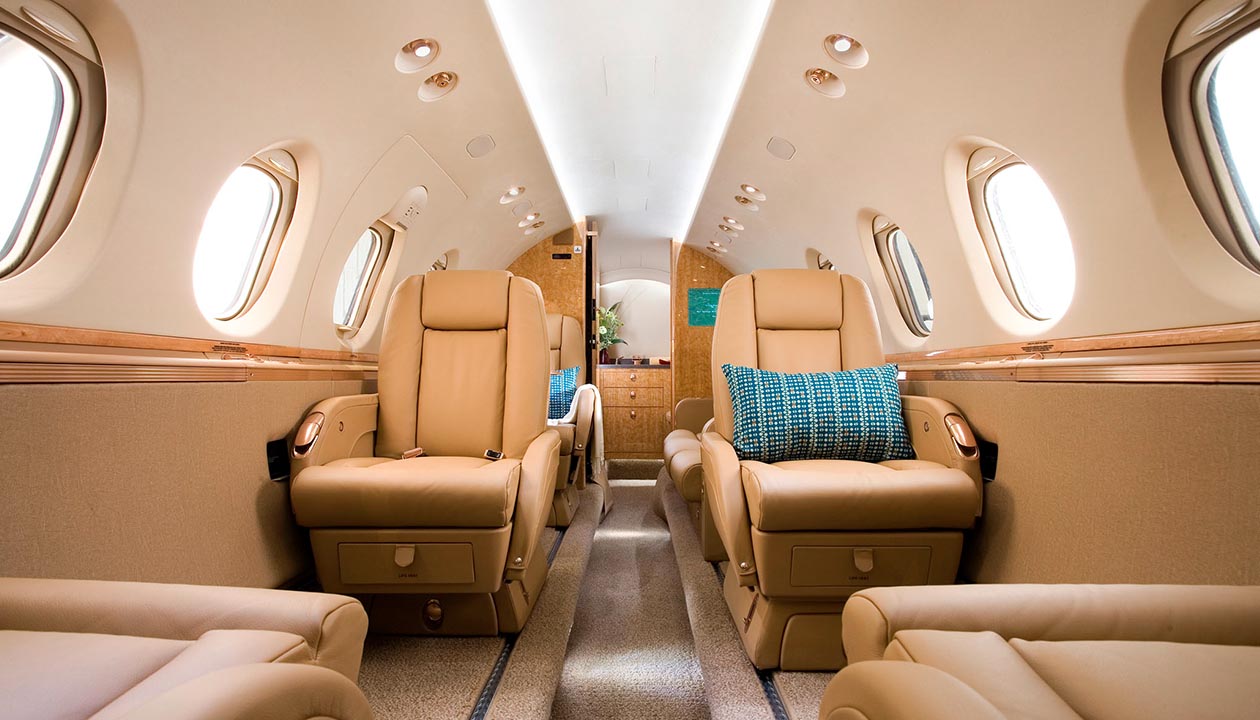 We pride ourselves on being able to offer total cabin interior solutions.
From complete cabin refurbishments to cabin upgrades and modifications, our skilled team design and produce nearly every item in-house at Aerocare, for a handcrafted, customised finish of the highest quality.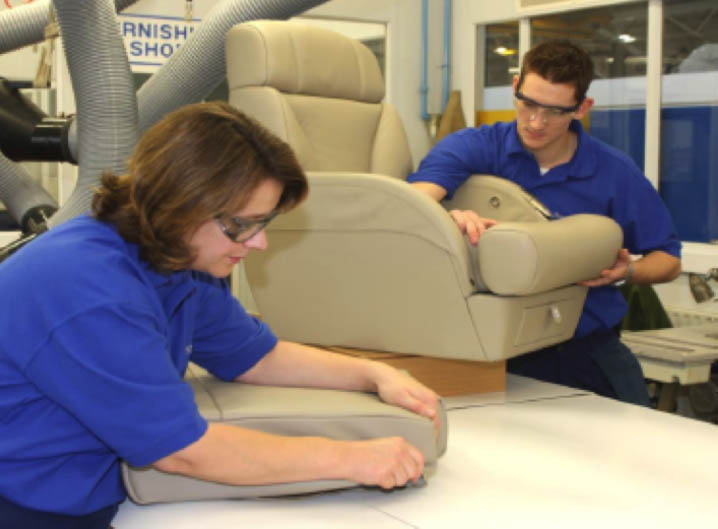 Furniture and upholstery repairs.
Retrimming of soft furnishings & seats, recoating, re-veneering of hard furnishings.
Seat upgrades and enhancements.
Carpet repairs.
Cabin entertainment upgrades.
Full cabinetry services available, including exotic materials and specialist finishes.
Distinctive natural materials and high durability textile soft furnishings.
Floor plan changes including storage and custom cabinetry fabrication.
Comfort enhancements.