Aerocare may be a new name to you, but we really do go the extra mile to support our customers.
Aerocare are one of the few small, efficient MRO's in the world that can undertake even the most difficult tasks including the complex RIB-16 replacement on Hawker 850 & 900XP (one of only 2 organisations in the world able to do so, the other being Textron themselves of course as the OEM).
Our AOG team normally operate across the UK and northern Europe. When approached by a southern African Part 145 holder to support them with a dual a/c rib 16 replacement, what could we say but yes! Our team, complete with bespoke jigs, left immediately to support the customer. The RIB-16 is a non-condition item which does suffer from corrosion. In this case the corrosion had been discovered at the 2-year check.
Our experienced repair team, complete with their specialist tooling, completed both wings on both aircraft, in just 9 days. The result was operational aircraft generating revenue again, and a delighted customer.
Aerocare go the extra mile for you. If you are suffering from RIB-16 issues, or other complex work, give us a call. You'd be surprised what we're capable of.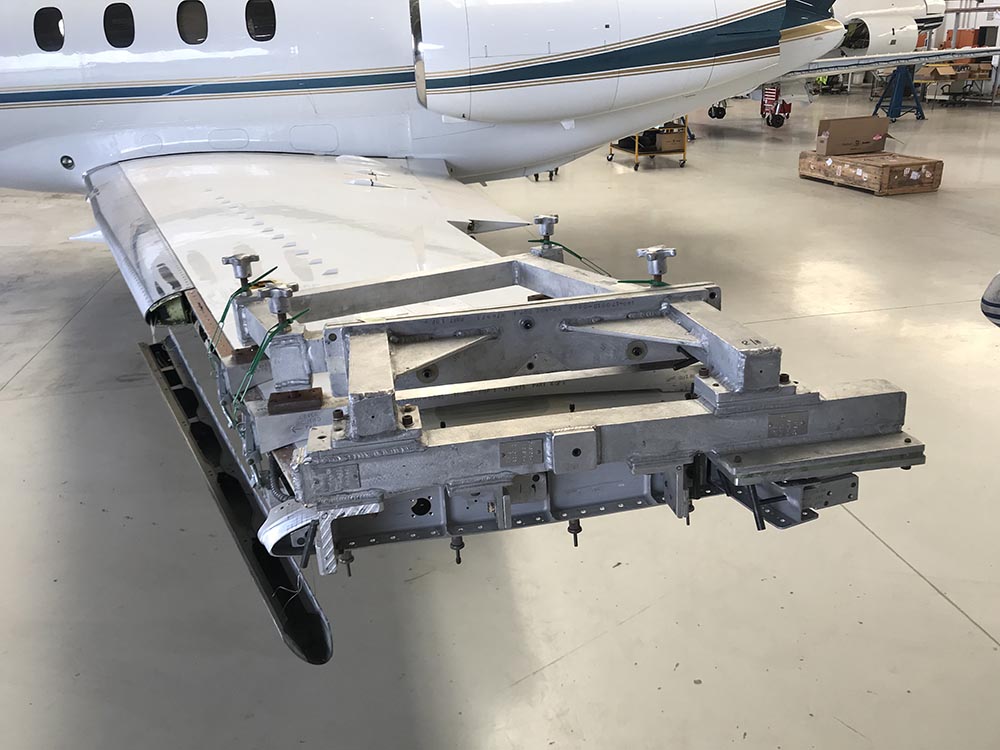 RIB-16 Jig in place prior to RIB Removal.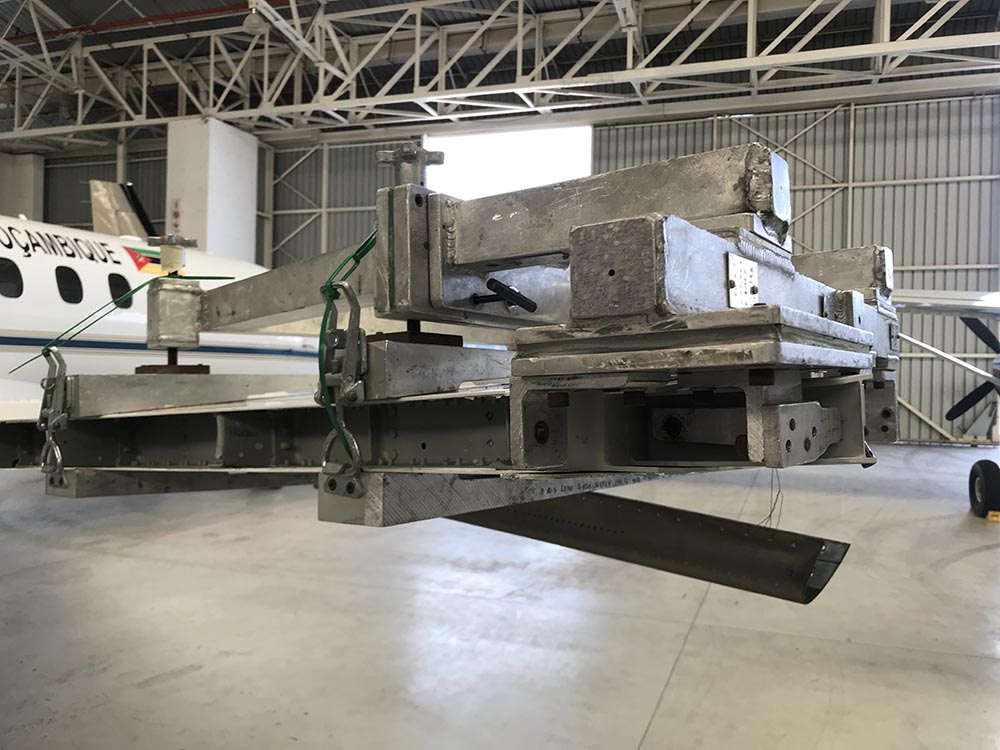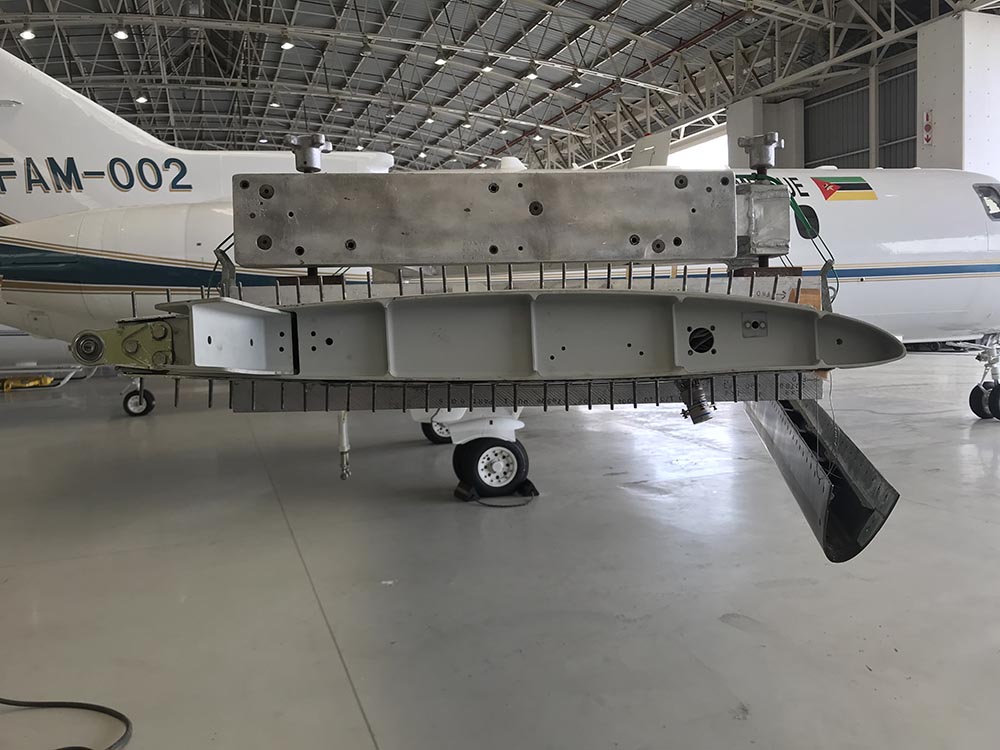 The new RIB-16 in place and soon ready to go.