The mandate for aircraft to be equipped with ADS-B in airspace is just around the corner (June 2020 in Europe, January if you're in the US). There will be a rush, and for those at the back of the queue the prospect of groundings (whilst MRO's gear up and get through the backlog or owners and operators) is very real.
Aerocare can offer a range of solutions currently being installed at our facility for clients wanting to beat the rush, utilising our very own cost-effective solutions as well as those from OEMs for whom we hold dealerships. When asked to complete this upgrade on a Hawker 850XP belonging to one of our established clients in conjunction with other scheduled work, which we were delighted to do with the images below, detailing the install complete with supporting wiring, cockpit-annunciators and upgraded existing transponders in place.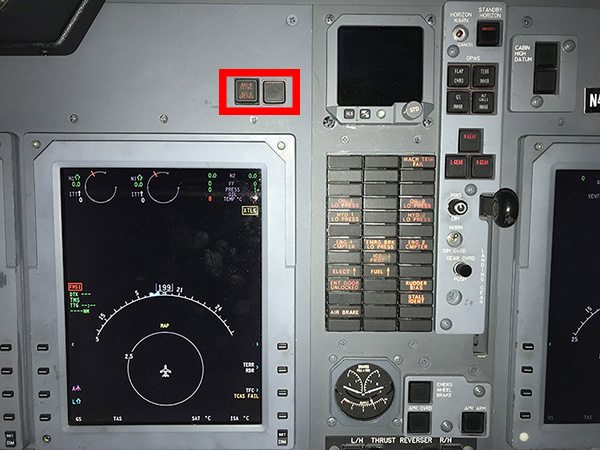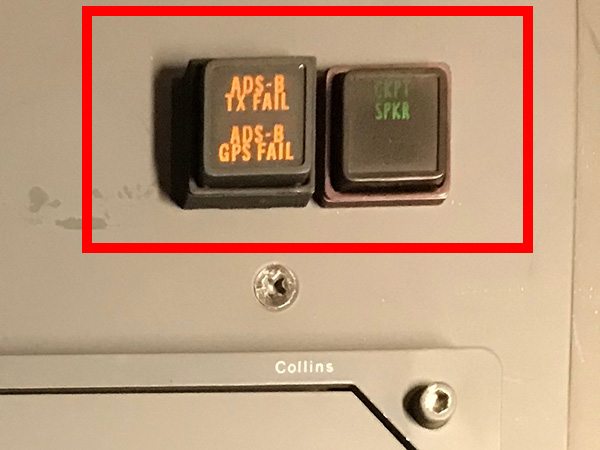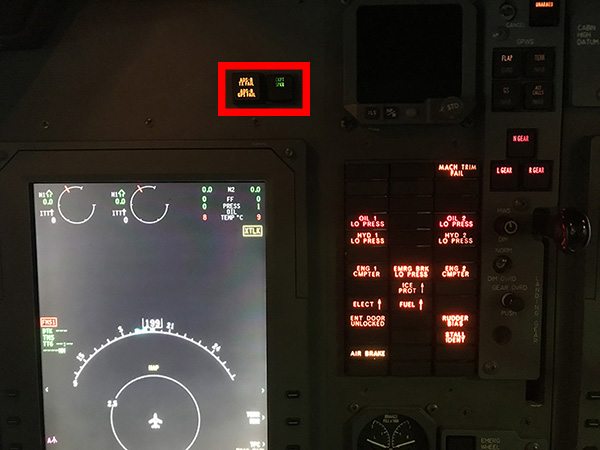 *Aerocare Hawker compliant ADS-B STC in place and operating on the Hawker 850XP.
Any effect on downtime for our customer would be clearly significant. It was made quite clear that the requirement to embody the modification within the originally planned maintenance downtime was critical. The Aerocare team duly delivered thus ensuring return to service, fully ADS compliant, as planned in March 2018, well in advance of the mandate.
Of course, we don't expect you to use just our own in-house solution, or the Pro-line 21 STC as an approved Rockwell dealer. We can also offer a Honeywell ADS-B compliant solution which is being adapted very soon for the Beechjet 400 platform.
If you have any concerns in relation to the ADS-B mandate, then come and talk to us and we will be more than happy to support you. If you're not yet worrying about the mandate, then maybe it's time to!